CONTACT US FOR A FREE CONSULTATION:
WELCOME TO MANHATTANMUSCLE – NEW YORK CITY'S PREMIER CHOICE FOR PERSONAL TRAINING
We are New York City's premier one-on-one personal training service, conveniently located in Midtown Manhattan. Private or group workout sessions can also be scheduled for your gym, home, or office and also Central Park. We welcome all people who desire improvements in their overall health and fitness, regardless of their current physical condition.
For more information call us at 917.400.1551 or contact us •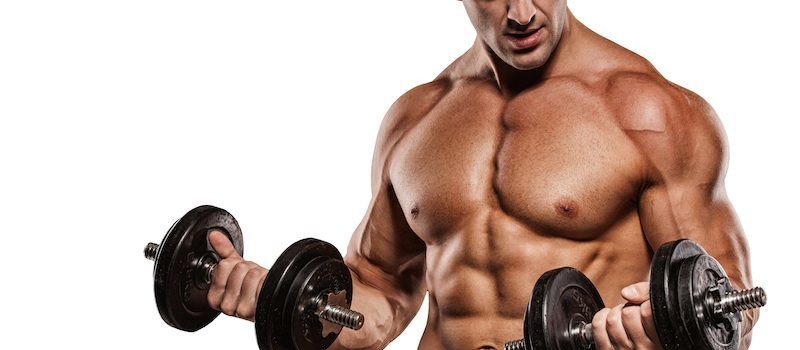 ManhattanMuscle offers various personal training programs to meet your specific fitness requirements. We have partnered with Lift Gym, with its convenient midtown Manhattan location, as our primary training location…
Designed for beginners, intermediate, and advanced levels of fitness. ManhattanMuscle focuses on increasing endurance and stamina through many types of cardiovascular exercises. Flexibility is also a focus…

Through personal one on one fitness sessions, ManhattanMuscle will help you develop the body you desire. An all-around fitness program will be designed based on your current physical condition and previous exercise activity…
OUR LOCATION
15 W 39th St 4th floor, New York, NY 10018, USA
What are you waiting for? Come and join us.