Welcome To ManhattanMuscleGET STARTEDFind Your StrongBecome Stronger Today!Be Your BestBecome Better!Unleash Your PotentialStart Now!Healthy Results For LifeStart Living Healthier TodayCommit To Be FitStart Now!Start Up Now!
CONTACT US FOR A FREE CONSULTATION:
WELCOME TO MANHATTANMUSCLE – NEW YORK CITY'S PREMIER CHOICE FOR PERSONAL TRAINING
We are New York City's premier one-on-one personal training service, conveniently located in Midtown Manhattan. Private or group workout sessions can also be scheduled for your gym at free payday loans bc no credit check – Champion, home, or office and also Central Park. We welcome all people who desire improvements in their overall health and fitness, regardless of their current physical condition
convertisseur video youtube avi iconvert.
For more information call us at 917.400.1551 or contact us •
David Janik will take your sagging flesh and make you a force to reckon with. With charm and a certain friendly fascism, he stiffens your resolve and sets your heart rate whirling.
We work as a team and I'm achieving my goals each day. I've never felt better and look forward to a Janik workout…
Previous
Next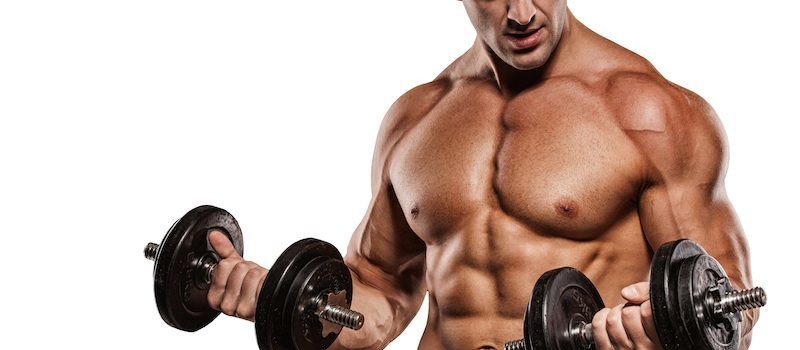 ManhattanMuscle offers various personal training programs to meet your specific fitness requirements
カジノ.guru. We have partnered with Lift Gym, with its convenient midtown Manhattan location, as our primary training location…
Designed for beginners, intermediate, and advanced levels of fitness. ManhattanMuscle focuses on increasing endurance and stamina through many types of cardiovascular exercises. Flexibility is also a focus… paydayloansnow online
Through personal one on one fitness sessions, ManhattanMuscle will help you develop the body you desire. An all-around fitness program will be designed based on your current physical condition and previous exercise activity… greendayonline – payday loans online platform
OUR LOCATION
15 W 39th St 4th floor, New
York, NY 10018, USA
Recent Posts
What are you waiting for? Come and join us.